The Simoncini Method
In Search of an Aesthetic Whole
23.9 > 12.11.2017
Exhibition by Griffo, The Great Gala of Letters, curated by Elisa Rebellato and Antonio Cavedoni.
23.9 > 12.11 2017
Museum of Industrial Heritage, Bologna

The legacy of Francesco Simoncini (1912-1975) as entrepreneur and type designer.
From Francesco Griffo to Francesco Simoncini: a journey through the design of print letters throughout four centuries of the history of Bologna.
Through the innovations and achievements of Francesco Simoncini, the exhibition depict the value of his holistic approach in work and design, where aesthetics and functionality, research and humanity, are all equivalent and crucial elements.
For about 40 years his typefaces were read by millions of readers: from the famous Simoncini Garamond, used by most of the Italian publishing houses, starting from Einaudi, to Delia, used to print the Yellow Pages and to the different types used by important Italian and international newspapers.
Download Press release
Read a CAST article about the research behind the exhibition
---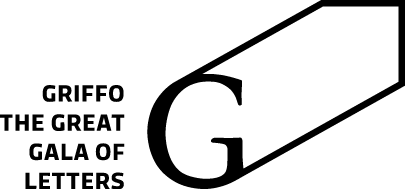 Exhibition project by
Griffo, the great gala of letters
Curators
Elisa Rebellato, Antonio Cavedoni
Artistic direction, exhibition and catalog design 
Dina&Solomon
(Mirit Wissotzky, Manuel Dall'Olio)
Project manager
Manuel Dall'Olio
With the Patronage of
Comune di Bologna, Aiap-associazione italiana design della comunicazione visiva
In collaboration with
Istituzione Bologna Musei | Museo del Patrimonio Industriale
Exhibition was made possibile thanks to
Associazione Amici del Museo del Patrimonio Industriale,
Poligrafici il Borgo, Fondazione Aldini Valeriani
Exhibition catalog
Italian/English
Published by Ronzani Editore, Paper courtesy of Fedrigoni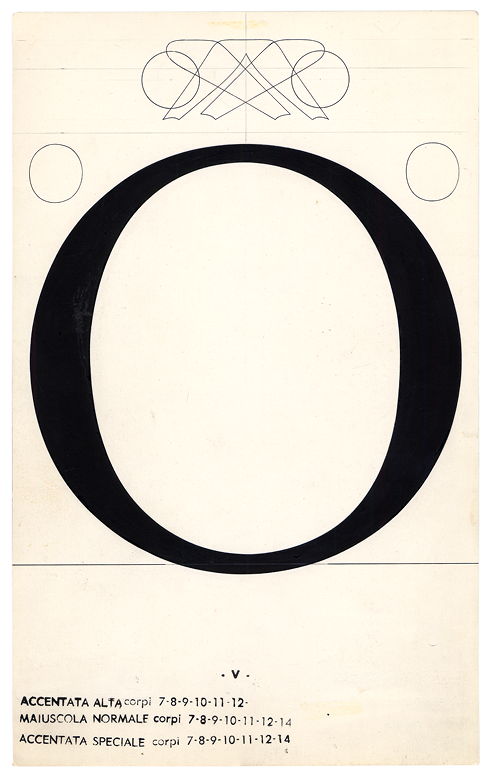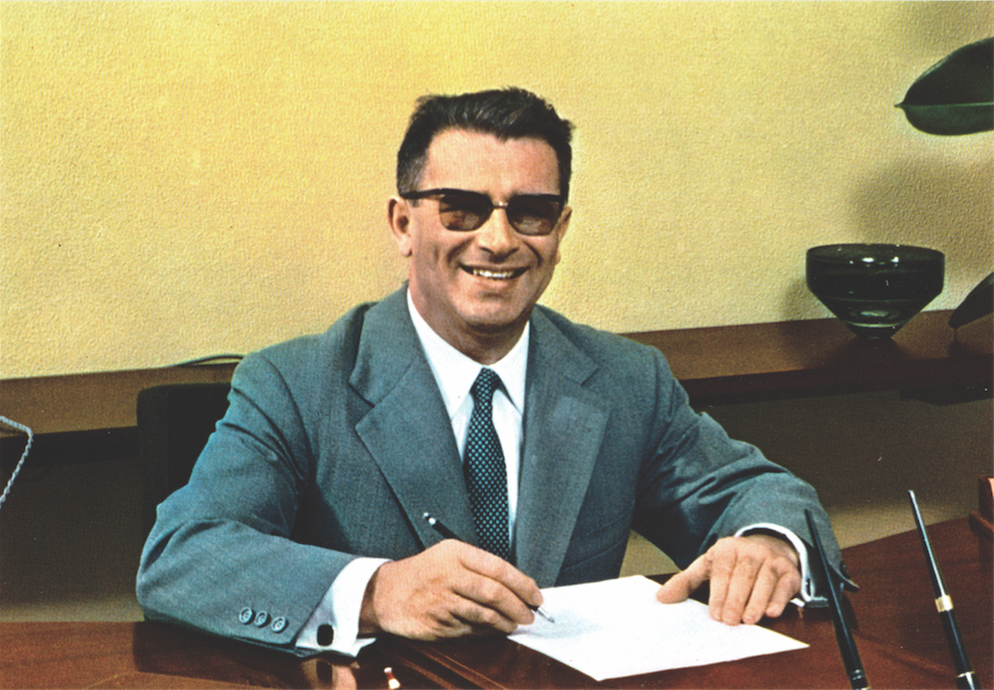 L Executive drawing, Simoncini Garamond. ph/ Museo del Patrimonio Industriale.
R Francesco Simoncini.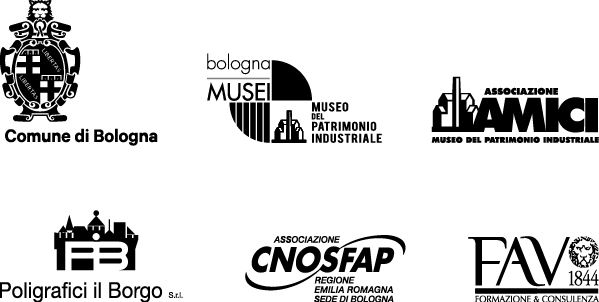 Slideshow photos by Salvatore Santoro