The Simoncini Method 
exhibition catalog
September 2017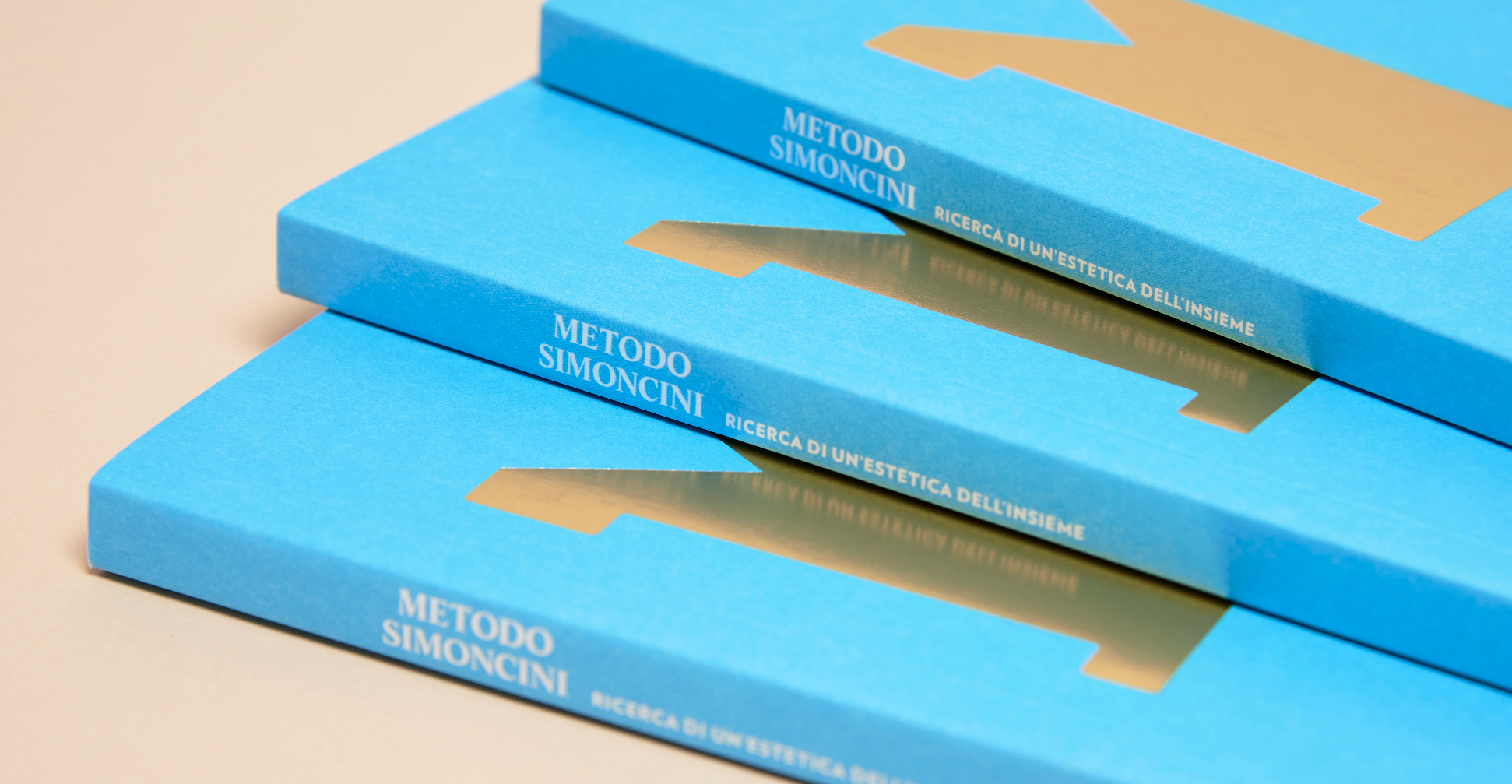 *** XXVII COMPASSO D'ORO AWARD – HONOURABLE MENTION 2020 ***
The exhibition catalogue The Simoncini Method — in search of an aesthetic whole  created and produced by Griffo, the Great Gala of Letters, curated by Elisa Rebellato and Antonio Cavedoni, designed by Dina&Solomon —completes the exhibition  held in Bologna at the Museo del Patrimonio Industriale (September 22 — November 12, 2017.) This catalogue provides the first systematic essay on Simoncini made from images and documents mostly unpublished.
The catalogue in Italian and English, is published by Ronzani Editore, printed by Paolo Galvani Stamperia (Verona, Italy) on Fedrigoni paper, is available in book shops around Italy and online.
***
The catalog was selected for ADI Design Index 2018 – the annual publication of the best of Italian design and a step towards Premio Compasso d'Oro Award 2020.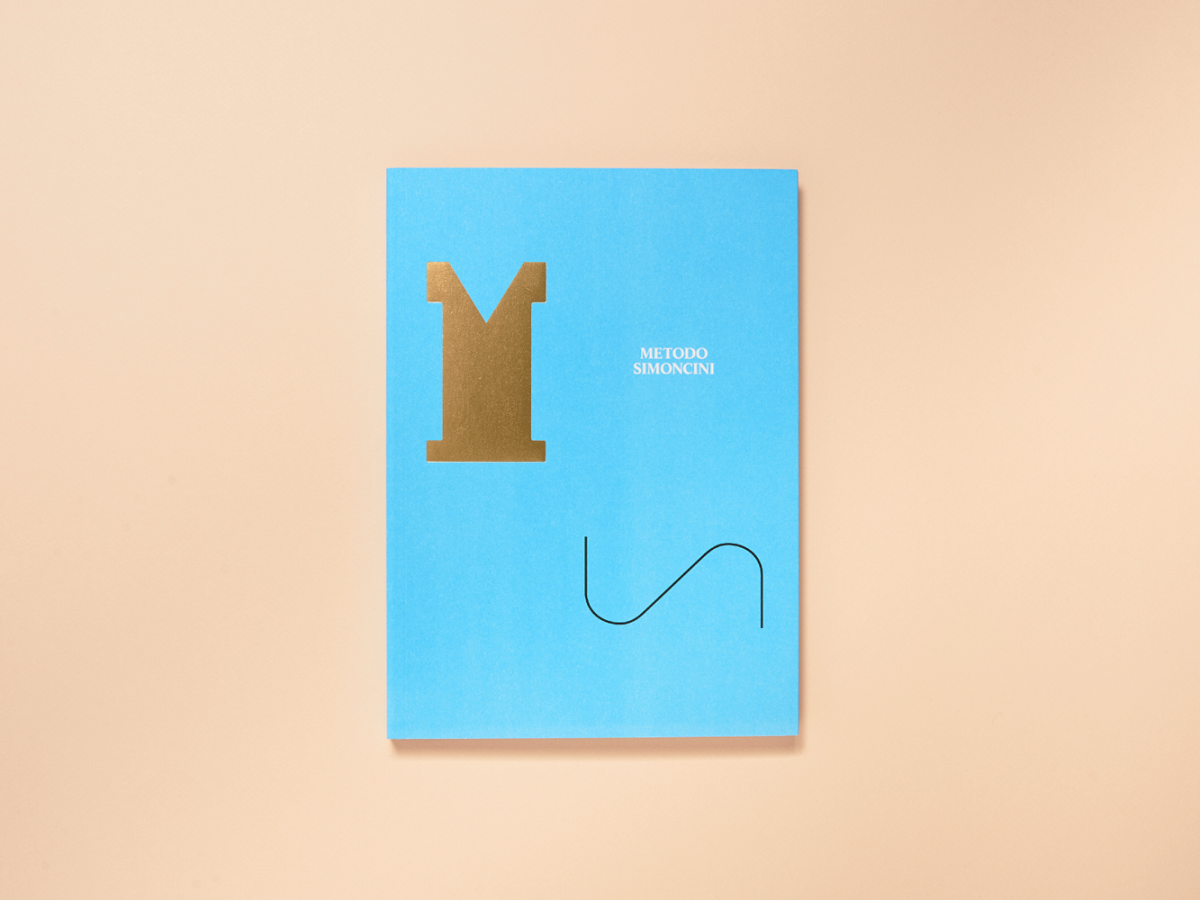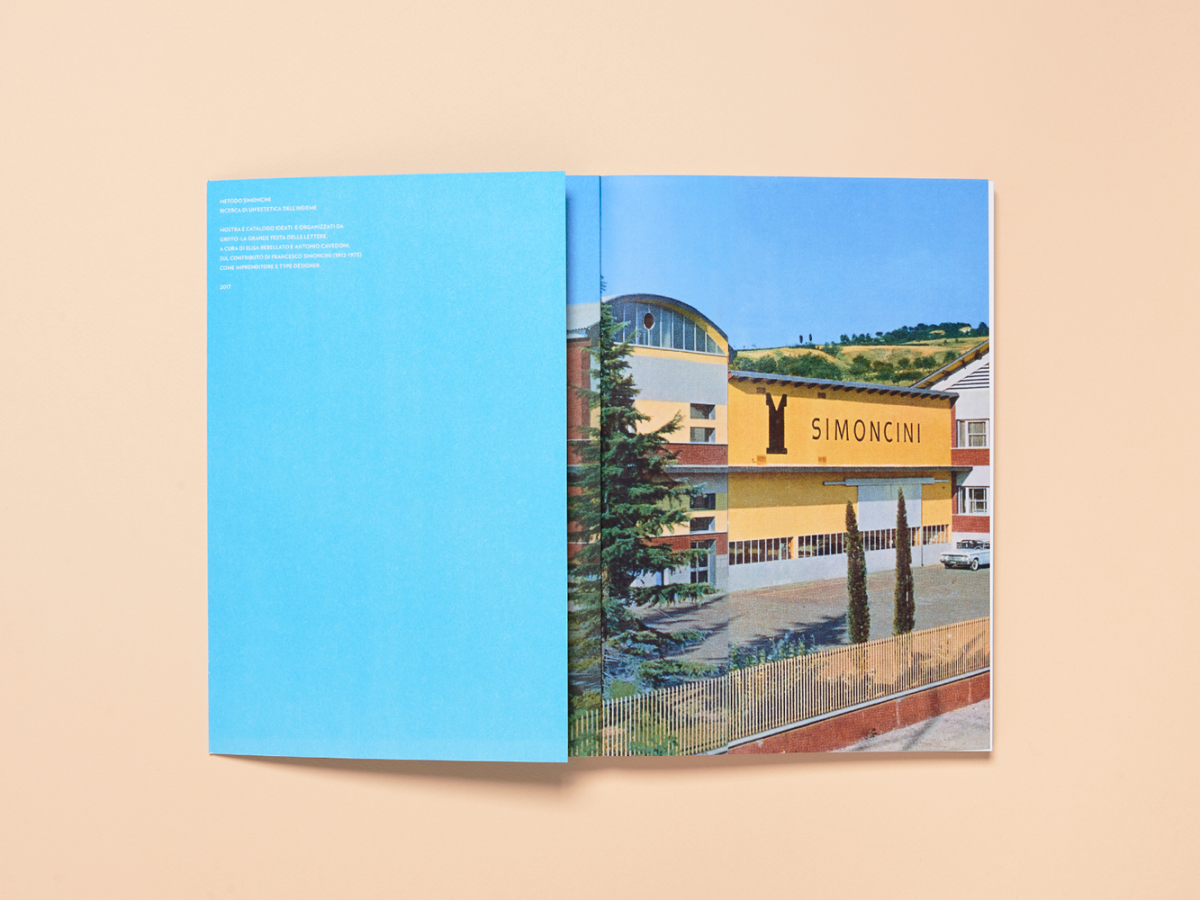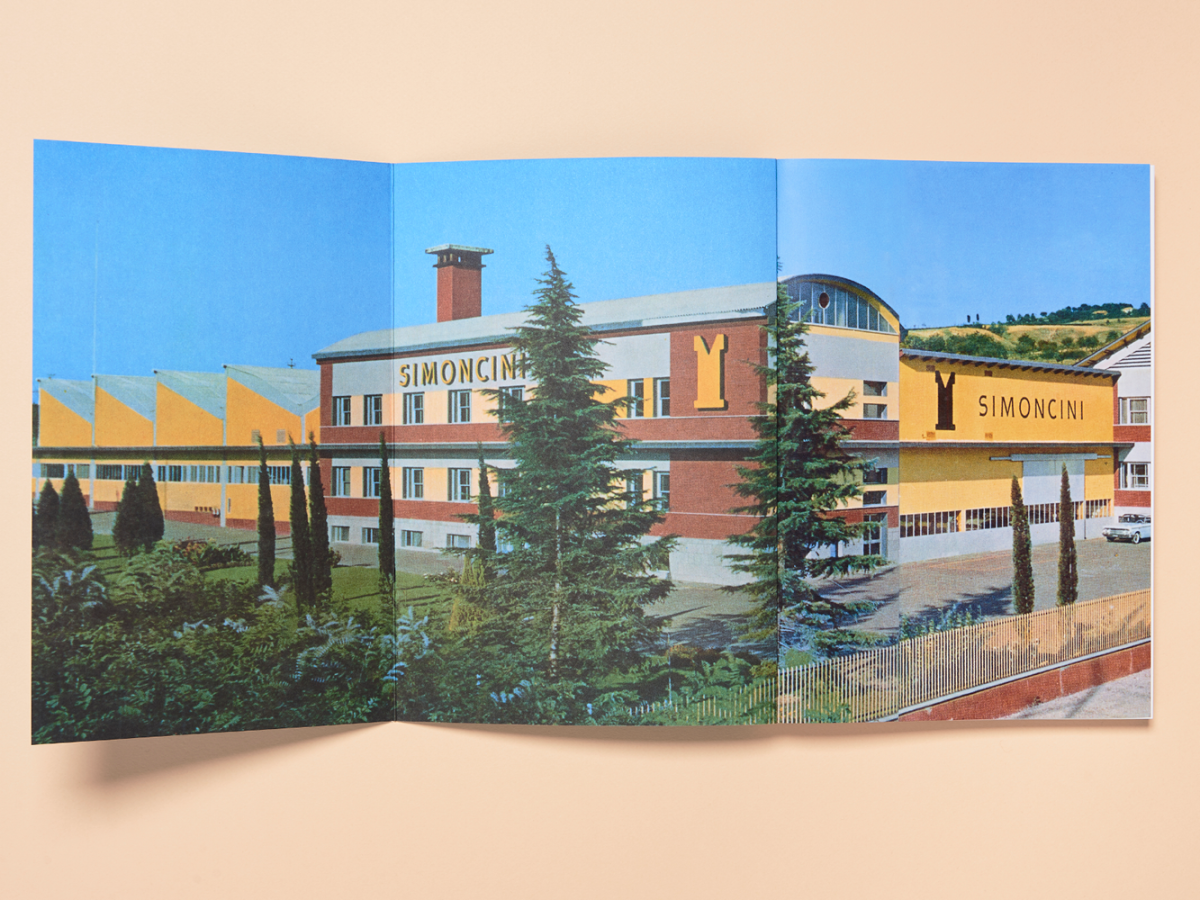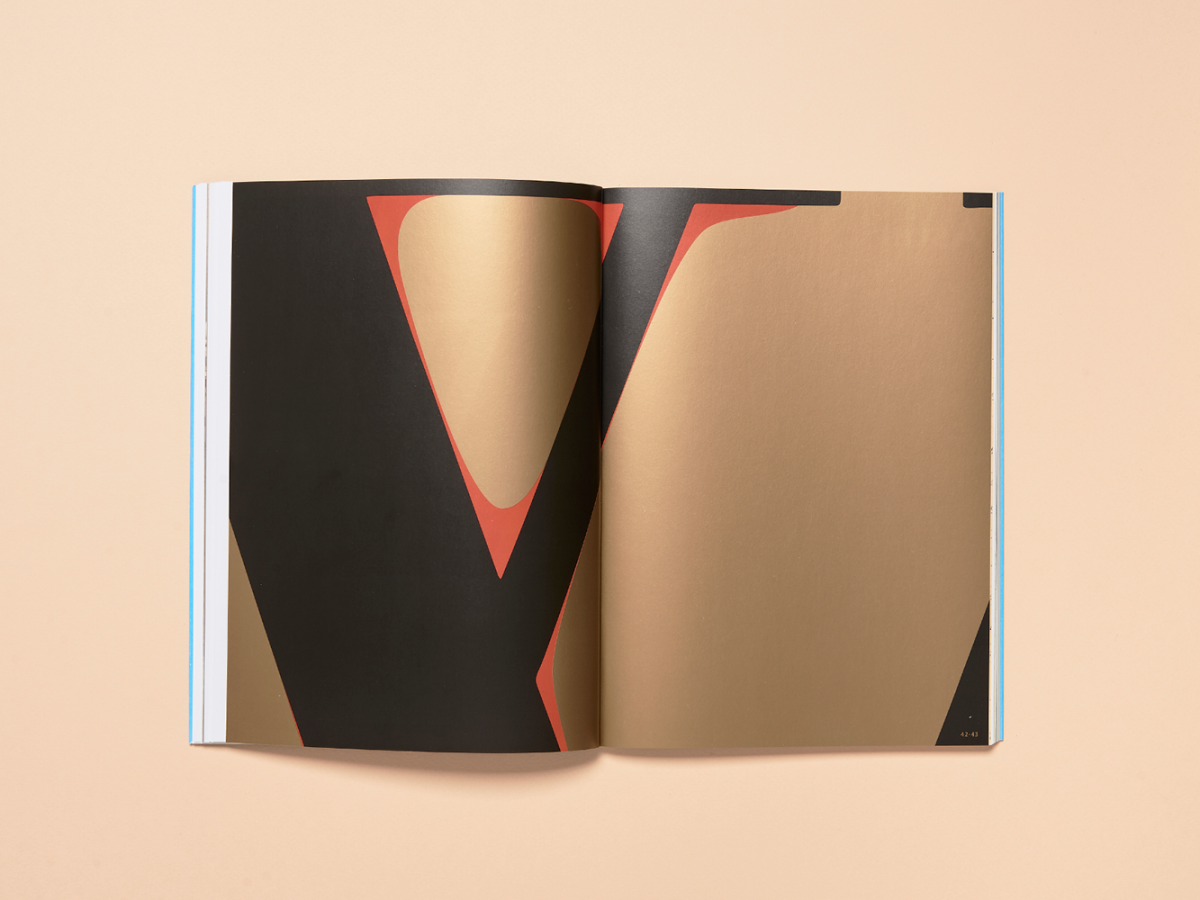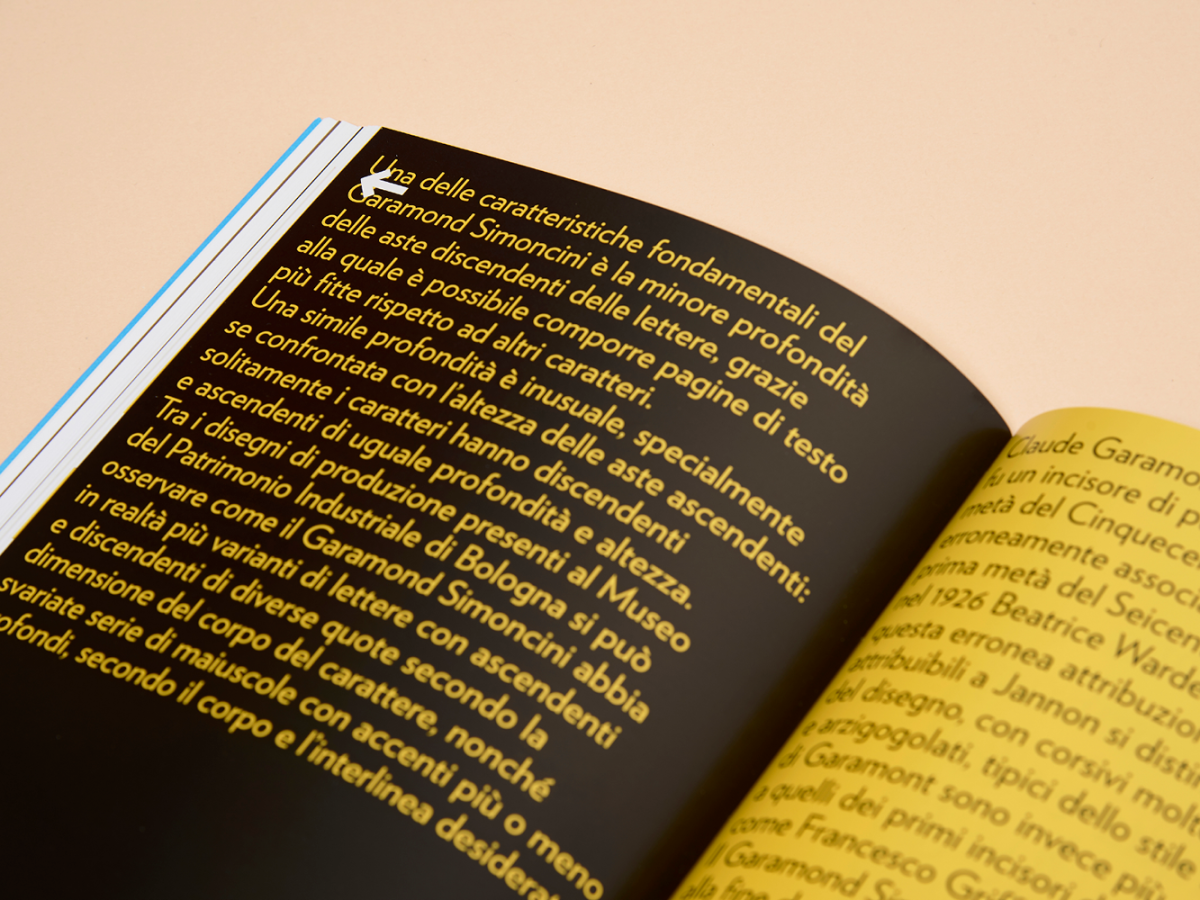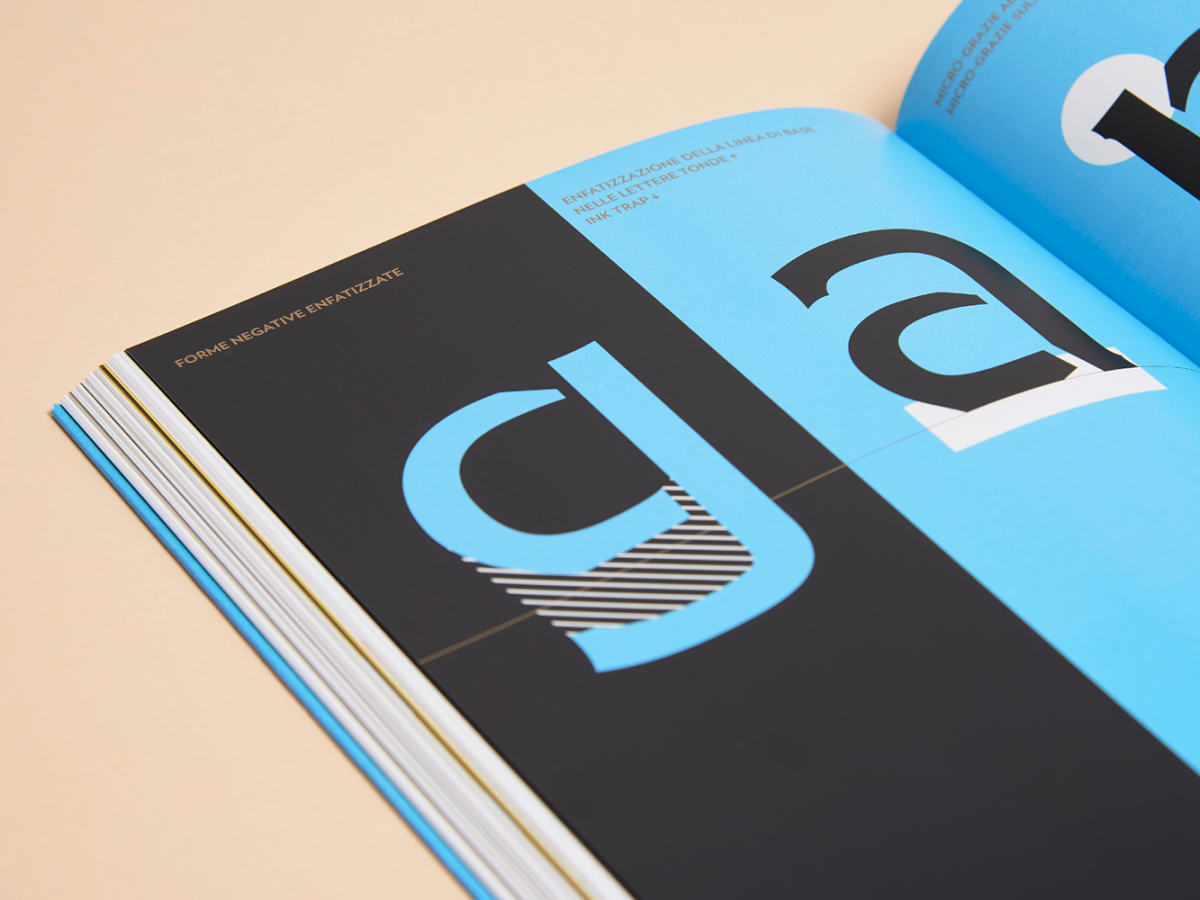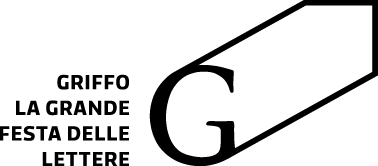 Exhibition project by
Griffo, the great gala of letters
Curators
Elisa Rebellato, Antonio Cavedoni
Artistic direction, exhibition and catalog design 
Dina&Solomon
(Mirit Wissotzky, Manuel Dall'Olio)
Project manager
Manuel Dall'Olio
With the Patronage of
Comune di Bologna, Aiap-associazione italiana design della comunicazione visiva
In collaboration with
Istituzione Bologna Musei | Museo del Patrimonio Industriale
Exhibition was made possibile thanks to
Associazione Amici del Museo del Patrimonio Industriale,
Poligrafici il Borgo, Fondazione Aldini Valeriani
Exhibition catalog
Italian/English
Published by Ronzani Editore, Paper courtesy of Fedrigoni