Under the sign of Aldus
Mostra di libri antichi
30-10 > 16-01-2016

The editions of Aldus Manutius in the University Library of Bologna
Exhibition within the project Griffo The great gala of letters
University Library of Bologna – Aula Magna – Via Zamboni 35, Bologna

 The exhibition presents the main elements which ensured the renown of the logo of Aldus Manutius, one of the most famous editors of all time. Visitors will get the chance to understand, by means of all the Aldines that are kept in the University Library of Bologna, how the fame of an editorial signature created between the fifteenth and the sixteenth century has lasted through the centuries of modern Europe. This was possible not only thanks to the editorial logo (the well-known dolphin with an anchor) but also due to the culture and innovation in choosing the texts, of their editorial curators and also thanks to the movable types and the format.
The show also has didactic – educational aims, with a special focus on technical and specific terms, so as to be understandable even to a public of non – experts.
A section of the exhibition curated by Alberto Tallone editore (Alpignano, Torino) shows all the original instruments, similar to those used by the engraver from Bologna Francesco Griffo, suitable for the engraving and the casting of types. 
Exhibition catalog
by L. Chines, P. Scapecchi, P. Tinti, P. Vecchi
Publisher: Pàtron, Bologna, 2015
220 pages.
Graphic design: Dina&Solomon
Font: Sole, di Luciano Perondi, Cast 2010

Available on line Aiap Edizioni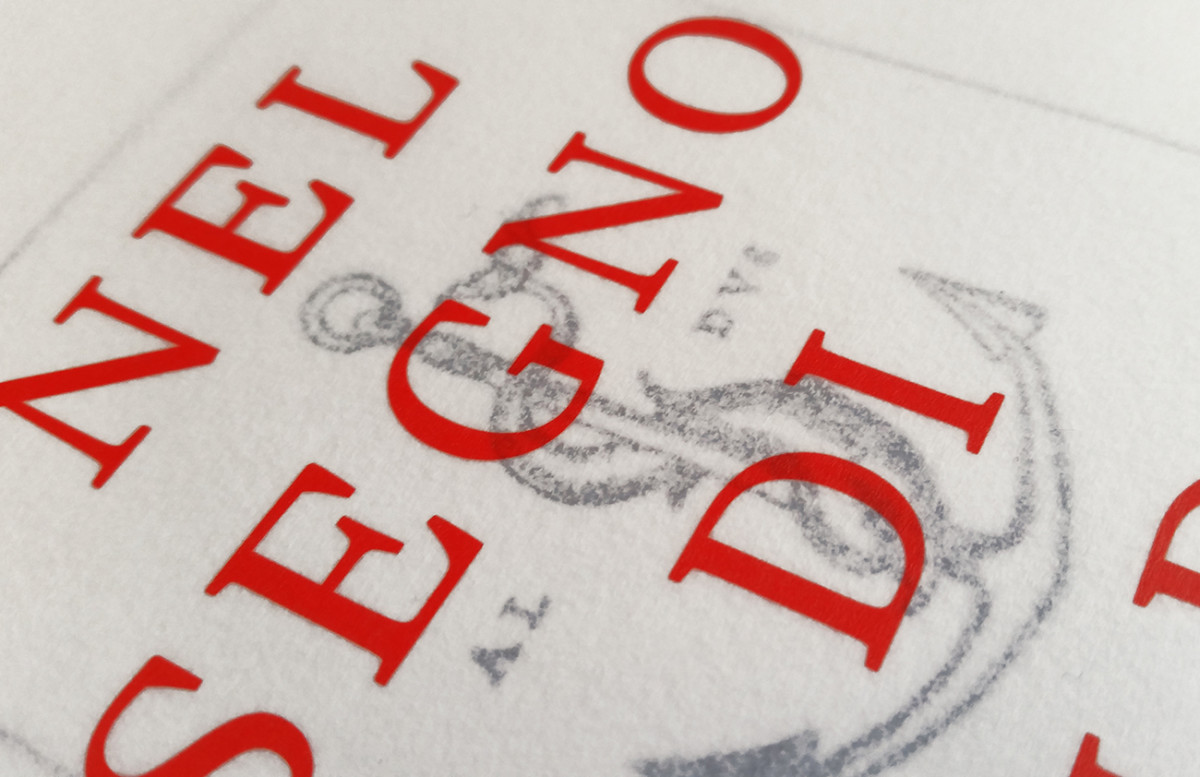 Mostra a cura di Dipartimento di Filologia Classica e Italiana, Alma Mater Studiorum, Università di Bologna, CERB, Centro di Ricerca in Bibliografia, Università di Bologna.
In collaborazione con Biblioteca Universitaria di Bologna, Sistema Bibliotecario di Ateneo, Università di Bologna.
Sponsor per il restauro Associazione "La Spècola", Bologna
Sponsor tecnici Grafiche dell'Artiere, Favini.